Alev Lenz
info@alevlenz.com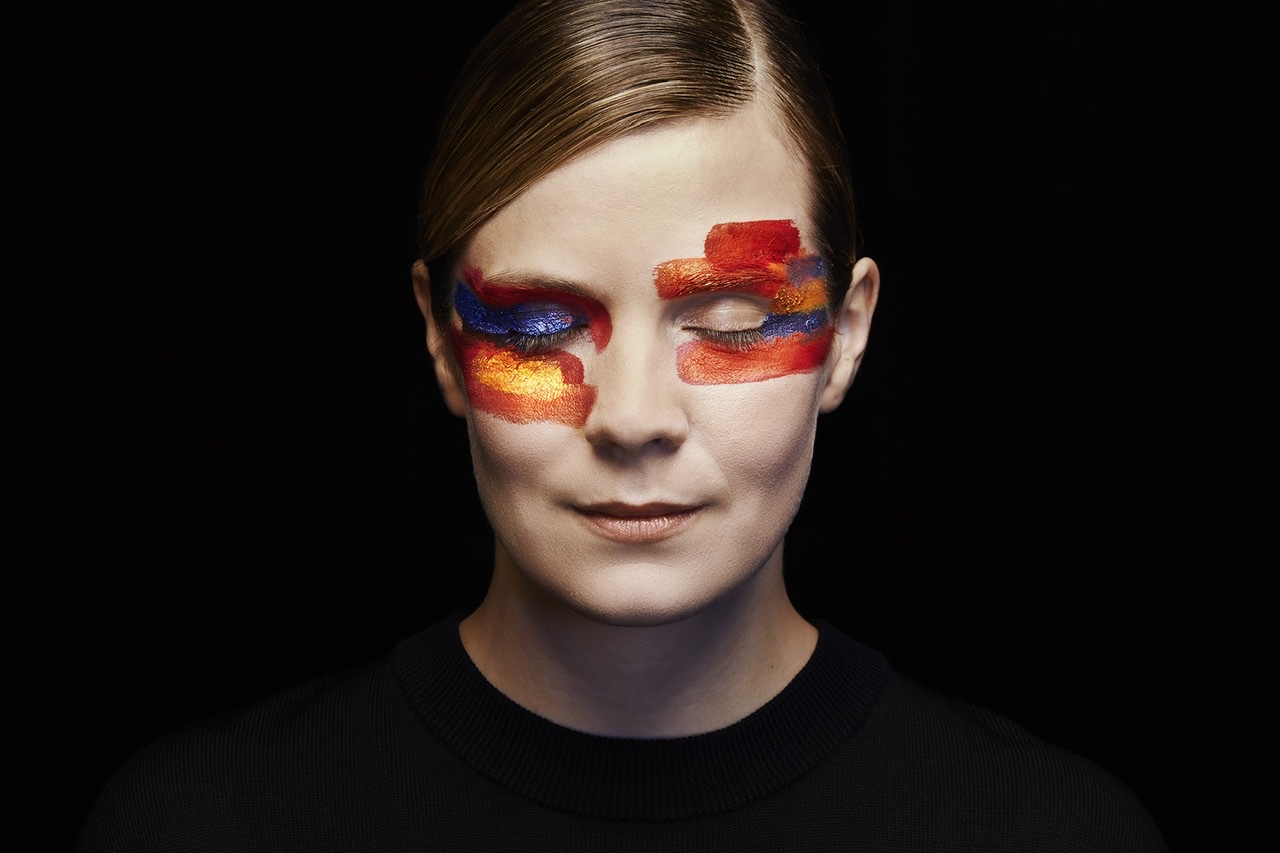 Biographie:
Alev Lenz is a German-Turkish songwriter, composer and singer. Lenz's rich catalog of compositions fuse distinctive musical worlds into something that is authentically hers - compelling songs for both record and screen.

While working on material for her forthcoming LP '3', Alev Lenz composed her breakthrough track 'Fall Into Me' for Charlie Brooker's Netflix series 'Black Mirror'. Most recently Alev's single 'May the Angels' from '3' featured on season two of critically-acclaimed Netflix series 'Dark'. The series features songs from Peter Gabriel, Agnes Obel and Apparat, with a score composed by Ben Frost. 'Fall Into Me' 's Album version, has also been featured on the third season of 'The Rain' (Netflix).

As well as her work as a composer, Alev has been working in close collaboration with Anoushka Shankar, featuring on her Grammy-nominated album 'Land of Gold' and more recently writing, performing and co-producing songs on Shankar's latest EP which culminated in three sold out shows with Shankar at London's Southbank Centre in December 2019.

Lenz's latest solo album '3' was released on SA Recordings in September 2019. The record is comprised of 12 songs which are predominantly carried by voice alone and exhibit the artist's courage to push the tonal palette of pop music into risky and truthful directions. The songs explore both the personal and the political in her quest to better understand the breakdown of a relationship, motherhood and patriarchal constructs. Alev's songwriting is enriched in selected songs by the accompanying voices of Grammy-award winning vocal ensemble Roomful of Teeth.

Alongside the release of the album there is a 20 patch Alev Lenz - '3' sample library. Alev worked in close collaboration with Spitfire Audio to create a library that features an interactive album element as well as unique sounds inspired by her work as a composer. This is the first in a series of products tied in with SA album releases which focuses on releasing artist-led sample libraries.

Alev has most recently finished her debut feature film score, a commissioned piece for the Brooklyn Youth Chorus, as well as contributing vocals to Volker Bertelmann's (Hauschka) score for the US-film 'Downhill' and Netflix-blockbuster "The Old Guard".
Filmographie:
https://www.imdb.com/name/nm5533662
Publikationen:
https://www.alevlenz.com/music
http://www.alevlenz.com/
https://www.youtube.com/alevlenzofficial
https://www.facebook.com/alevlenzofficial
http://www.instagram.com/alev_lenz